Trading In My Car FAQ

---
When you're ready for a vehicle upgrade, trading in your current car is a worthwhile option. Here at Honda of Abington , we know you may have some questions about this process which is why we've written up this straightforward question-and-answers page.If you're a driver near Abington, Willow Grove, and Glenside, PA, and are thinking about participating in one of our trade-in deals, keep reading to learn more!
---
How To Get the Most Value for My Car?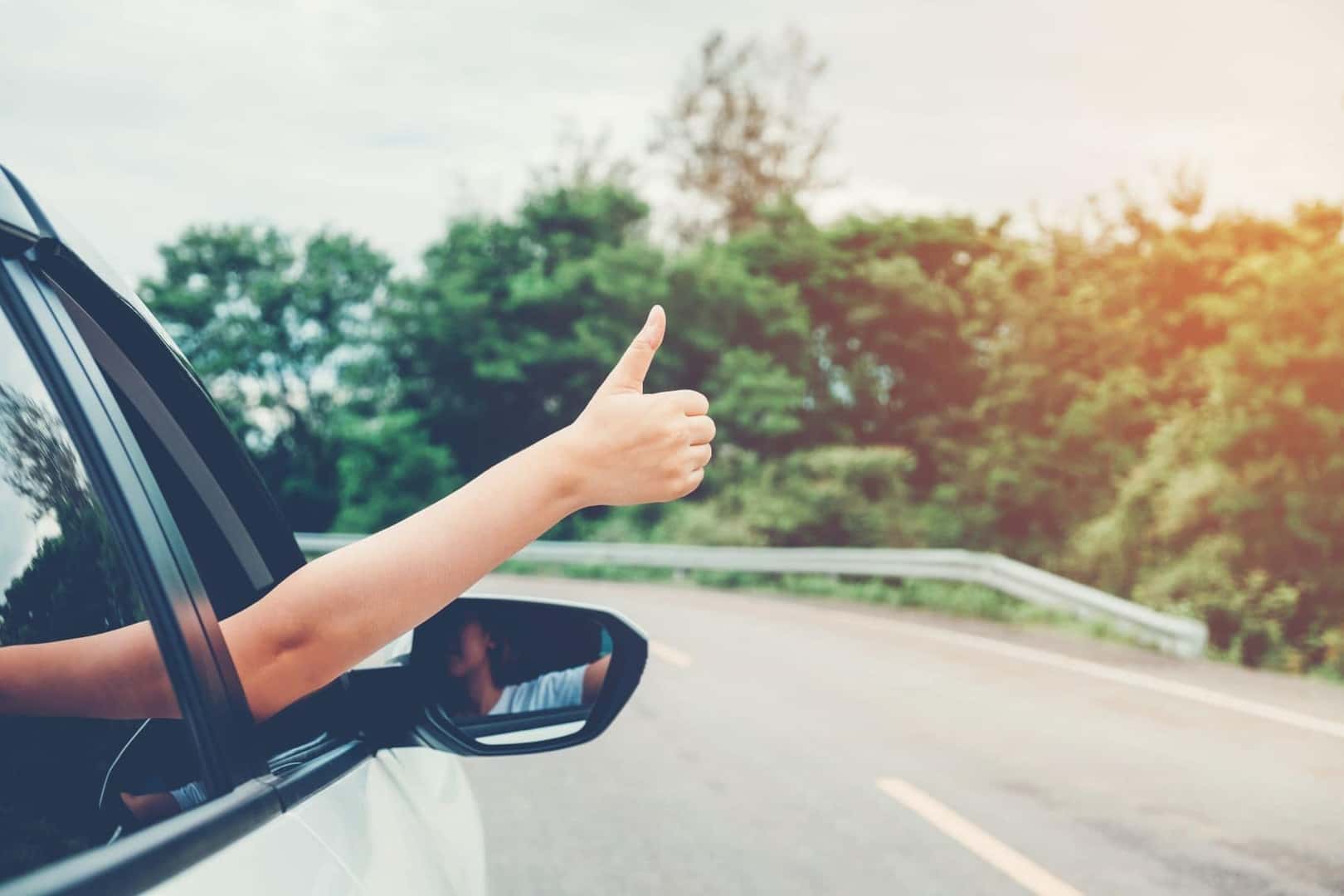 When determining our offer, we consider these three major factors:
Mileage (The current odometer reading)
Internal/External condition (Any apparent dents, scrapes, marks, part damage)
Customization features (Audio/stereo upgrades, body customizations)
These elements—plus so much more—are considered when valuing the price of your current car. A good thing to remember is that the better condition, the higher the value. This means keeping–or getting–your trade-in in tip-top shape is something to keep in mind.
You can do this by fixing up major/minor maintenance issues or getting your trade-in professionally detailed. These two solutions can be cost-effective and add to the vehicle's overall value.
---
How Do I Trade In My Car?
If you're wanting to participate in a trade-in deal, the first and easiest step is to get an estimate. Our website has an official Kelley Blue Book® tool that can generate an estimated value of your car using some basic information. Fill out the following fields:
Make/model/year
Style
Engine
Mileage
You can also add additional information like included features and other information having to do with your car's condition. Once that's complete, you can select the best date and time to drop off your trade-in.
If you have a specific new car in mind, you can also input its information to see how your trade-in can benefit your new car deal.
Using our online tools makes the trade-in process fast, reliable, and gets you closer to driving off in your dream car.
You could also sit down for an in-person meeting at our finance center. Our team will help draw up a finance plan that's the perfect fit for you while factoring in your trade-in offer.
---
Where Do I Trade In My Car?

When the time is right, swing by Honda of Abington to drop off your trade-in. Before you hand over the keys, our experts will perform a quick inspection of the vehicle's condition.
And just like that, your current car is off your hands! You can schedule this drop-off through our website or during an in-person meeting at our finance center.
---
Get Started With Your Trade-In Today!
We hope we've clarified a few questions about your upcoming trade deal. If you'd like to get started as soon as possible, reach out to our team at Honda of Abington or value your trade-in through our website.
When the time is right, we'll assist drivers during and after their deal in case they have any more questions along the way. We welcome drivers near Abington, Willow Grove, and Glenside, Pennsylvania, to get started on their trade-in process today!
---