PARTS
Open Today!

Service:

8am-2pm

| Call us at: 215-960-9982
If you're looking for an auto parts center near Abington, Willow Grove, or Glenside, take the short trip to Honda of Abington. We keep a wide range of popular Honda parts in stock, so you can keep your car or SUV running smoothly well into the future.
Restoring a classic Honda Civic back to its former glory? We can get the parts to help you out. Taking care of routine maintenance on your late-model Honda CR-V? We have you covered, too. Our parts department even carries genuine Honda accessories to help you customize your Honda Pilot or Accord.
Every component in our inventory was created to meet the same specifications your vehicle had when it was brand new. That's because we only carry Original Equipment Manufacturer (OEM) parts. Unlike aftermarket parts, Honda trusts these components to provide your vehicle with reliable performance.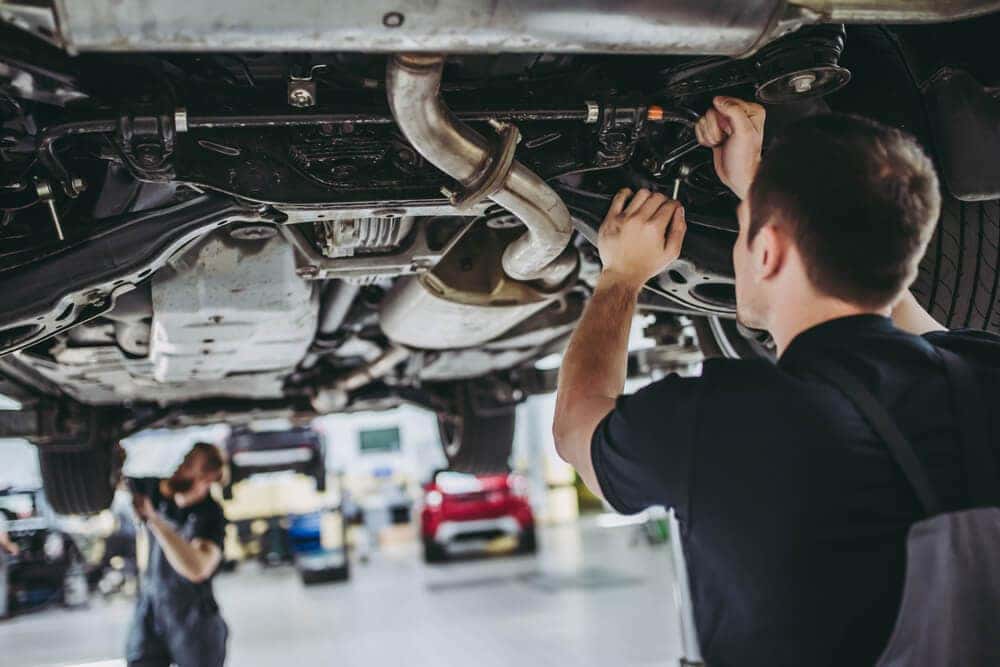 We make it simple to get the parts you need. Of course, you can always call or visit our parts store to speak with an expert. But if you're online, you can also fill out our parts order form to let us know what you're looking for.
Either way, give us some information about your vehicle—like the year, make, model, and trim—and we'll find the parts that fit. Not sure what trim level you have? Our knowledgeable staff can help you figure that out with just a few quick questions.
If we don't have your specified part in stock, we'll get it in as soon as possible. Then, we'll use your preferred contact method to notify you when it's in.
Contact us today to learn more or order parts for your Honda!From brake pads and rotors to batteries, spark plugs, and air filters, we have it all! That's why Honda of Abington should be your one-stop shop for auto parts in Abington, Willow Grove, and Glenside.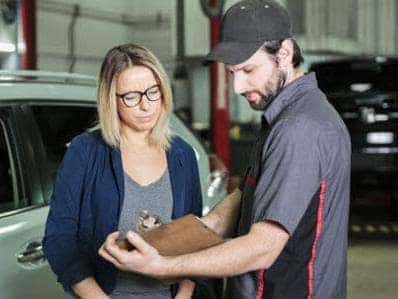 Our parts department is great for DIY enthusiasts looking to work on their own cars. However, we can also install any part you order from us, if you prefer. On our online form, simply check the box that says, "I would like installation with this part." Our service department will be in touch to set up an appointment.
Mon - Thu

7:30 AM - 6:00 PM



Fri7:30 AM - 6:00 PM

Sat8:00 AM - 2:00 PM

SunClosed
Mon - Fri8:00 AM - 5:00 PM

Sat8:00 AM - 2:00 PM

SunClosed
Get Directions To Honda of Abington