Oil Change near Abington PA

Are you due for an oil change near Abington, PA? Stop by the service center at Honda of Abington! We've got a state-of-the-art facility and we'll gladly get you in for this simple, routine service.
Check out some of our oil change FAQs below and then give us a call!
Schedule your oil change online here!
When Should I Schedule an Oil Change near Abington?
As automotive service experts, we highly recommend scheduling an oil change near Abington every 7,500 miles. For the average driver, this works out to roughly twice per year. Keep in mind, however, that if you do a lot of heavy towing, you may need to have your oil changed more frequently.
While it's always a good idea to pay attention to your mileage, you can also keep an eye on your driver dashboard. When you have 15 percent oil life, the Honda Maintenance Minder will display a light, along with one of these codes:
A: Replace the engine oil
B: Replace the engine oil, oil filter, and inspect brakes
If you see this message pop up, schedule service with a certified technician as soon as possible.
What Are Signs I Need an Oil Change in the Abington Area?
Watching your mileage closely and scheduling regular service is the best way to keep your oil clean and well-equipped to do its job. However, your car will also provide you with several cues if it's time for a change:
Dark or dirty oil
An oil smell inside the cabin
A grinding sound in the engine
Your oil light shines on your dashboard
Shaking while idle

You may also notice certain performance issues like sluggish acceleration or decreased fuel economy.
Keep in mind that, if you see any of these signs, you're likely overdue for service, so make an appointment with your dealership's service center as soon as possible to ensure that everything works as it should.
How Can I Check My Oil Levels?
One of the easiest ways you can tell if you need to add more oil to your car or if you need an oil change is to check your car's oil levels. You can do this by opening up the hood of your car and looking for the dipstick. Once you find it, pull it out, and you'll see oil on it. Wipe the oil off and repeat the process again.
If you see the oil is low or looks discolored, add more or get it changed as soon as you can.
Benefits of Oil Changes
Aside from having fresh, clean engine oil placed in your vehicle, getting an oil change comes with many other benefits. As it is a routine maintenance service, having oil changes performed when required can increase the chance that you won't need to shell out money for major repairs to your engine or other important vehicle component.
Bringing your car to our service center for an oil change also includes other services like tire rotations, battery, wiper, and fluid checks, as well as a multi-point inspection that can give you an updated overview of your car's health, and can show you when you might need service on other parts of your car, like your tires, brakes, and more.
These days, synthetic oil is used as part of oil changes, which offers more engine protection than conventional oil because it is chemically modified, whereas conventional oil is natural oil that is brought up from the ground and is not altered.
If you bought your car from us and need to schedule an appointment for any service, oil changes included, you'll get priority access and can jump the line if you need to. If you need to go somewhere while your car is being worked on, we offer a shuttle service that can get you from Point A to Point B.
Why Do I Need an Oil Change?
The short answer is that oil gets dirty over time and needs to be replaced to do its job properly and keep your car in great shape.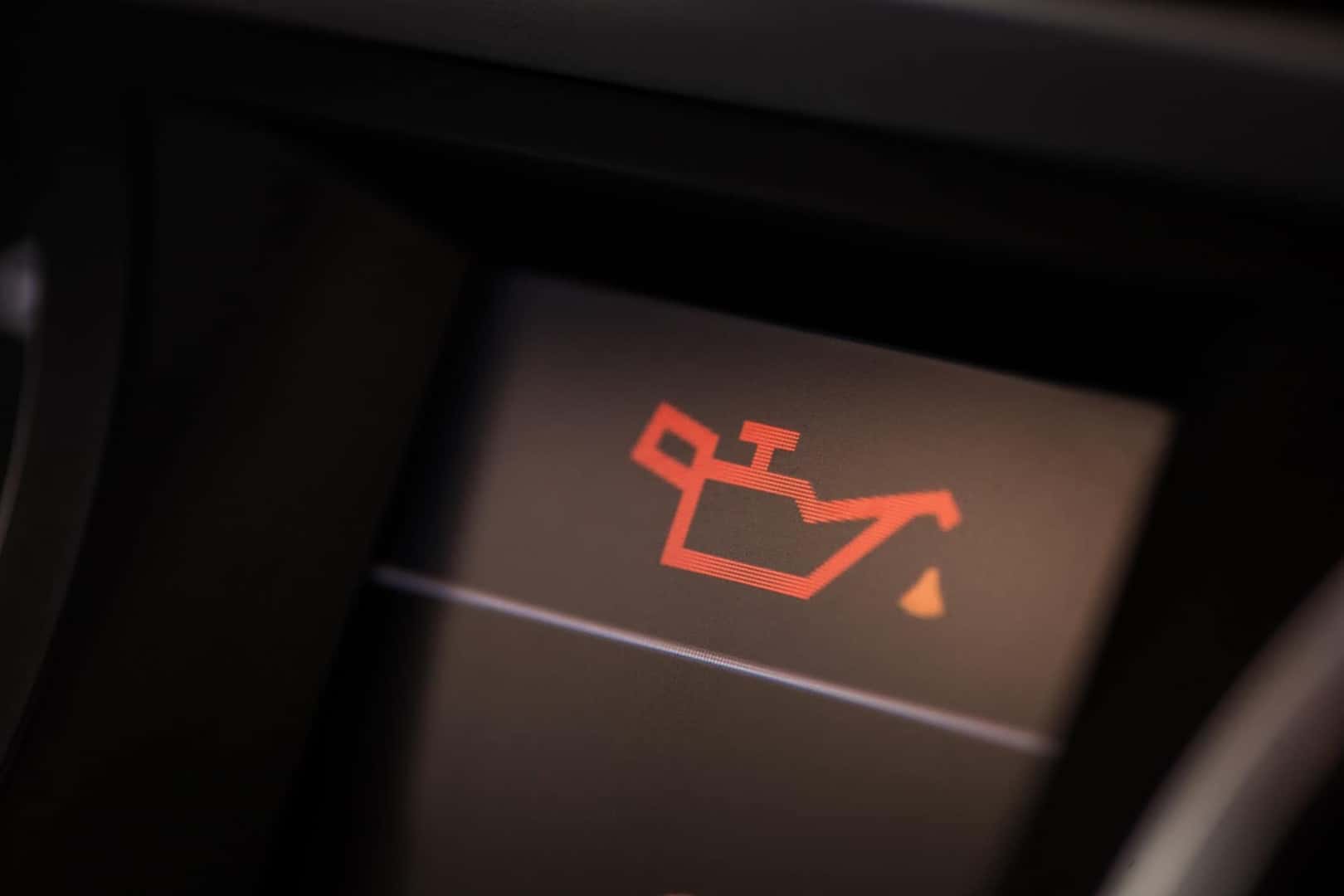 Engine oil is very important to your car's overall performance, health, and longevity. It moves around your engine and lubricates the rapidly moving parts to prevent friction damage while also dissipating heat, regulating temperature, and preventing overheating. Your engine will also be cleared of any debris and buildup from the last batch of oil, ensuring old oil doesn't get mixed in with new oil.
When your oil is dirty, it's less effective at doing its job, which can result in costly engine damage, performance decreases, or increased fuel economy costs.
The good news is that oil changes are simple and easy services to schedule, so do so at regular intervals.
How Long Does an Oil Change Take?
For a well-maintained car, oil changes tend to take approximately 30 minutes. Of course, safety is our top priority at our Abington area dealership, so when we perform your complimentary multi-point inspection, we'll let you know if there is an issue that needs to be addressed while your car is with us, and we'll take care of it right away.
If there's something you need us to work on in addition to an oil change, it may take a little longer to complete, but our shuttle service will be there for you if you need to run errands while we're working on your car.
Find Engine Oil at Our Parts Center
Due to the complex nature of oil changes, it's always a good idea to have one of our certified technicians perform this service for you. However, if you're experienced in performing oil changes or working on cars and want to change your vehicle's oil yourself, our parts department is stocked with the same engine oils we use in our oil changes!
If you need help figuring what type of oil you need for your vehicle, a member of our team will be happy to assist you. Additionally, if you need any other parts, we have tons of genuine OEM Honda parts in stock, and if we don't have what you're looking for, you can order them in person or online.
Schedule Your Oil Change near Abington PA
Is it time for an oil change near Abington, PA? Contact Honda of Abington to schedule service.
Contact us to make your oil change appointment today!