Kelley Blue Book vs Black Book
Hey there, used car shoppers! Are you in the market for a pre-owned ride? If that's the case, you've come to the right place. Our team at Honda of Abington knows there's a wide assortment of reliable vehicle reviewers with a plethora of information for potential buyers like you. That's why we put together this overview of Kelley Blue Book® vs. Black Book. Drivers near Abington, Willow Grove, and Glenside, Pennsylvania, can read all about these two resources to find out the most useful details about them.
To learn more, keep reading. We have a lot to talk about!
Kelley Blue Book vs Black Book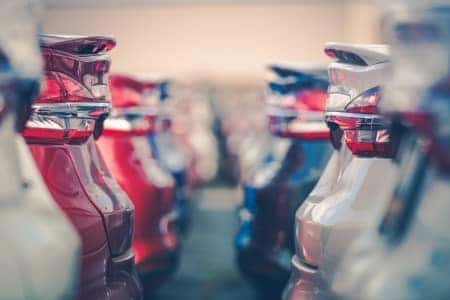 When you examine both the Kelley Blue Book® and Black Book in tandem, you'll see that both say they have the most cohesive and accurate information for your used car-shopping experience. Between pricing and others, they do have details for you to consume, but in truth, these 'books' have different purposes.
The Kelley Blue Book® used to be strictly for ratings and values for the cars of interest, and it was later developed to encompass prices for those vehicles. Those prices are frequently used, more so than the Black Book, but both are reliable. Remember, prices tend to shift, so it's good to examine both.
History-wise, the Blue Book® has also been a trusted source since 1926. However, the company began as the Kelley Kar Company years earlier in 1918. Similarly, the Black Book has also been popular for a long time. Although, it is a bit younger with its origin year of 1955.
Dealer vs Consumer Driven
When you check out the Black Book in comparison, you'll see that there are a variety of 'versions,' so to speak, like Black Book First Values or Black Book Daily. Likewise, you can opt for subscriptions, which offer you exclusive information. In these cases, the Black Book tends to be more specific in its detail than the Kelley Blue Book®.
Considering this, you'll see that a lot of dealers might verge toward the Black Book, while the Blue Book® is great for drivers. It's perfect for them to examine the details and see what price they can expect when shopping or selling, for that matter.
Finding a Used Car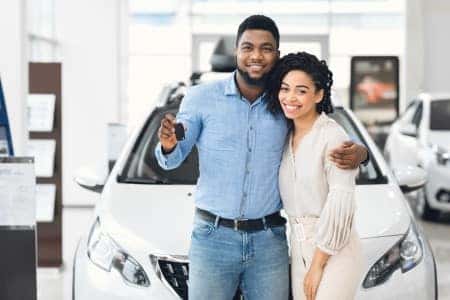 When you're on the hunt for a used car, you'll find that using the Kelley Blue Book® is a great tool. It gives you a place to start when you're looking up a significant amount of information, like the price of the car or other features. Additionally, it will only take a short while to find the information you're looking for. The Kelley Blue Book® prioritizes accessibility and user-friendliness, and you'll find it easy to navigate their site.
When you want to look up the overall price of a vehicle, head over to the used car page on the Kelley Blue Book® site. You can explore from here with whatever terms you want to use, including make, model, and more. If you already know the exact specifics of your would-be dream car, put it in the search engine! Options will come up for you.
Similarly, you can also just put in broad search terms and see what results you get. When you find one you like, you're on the right track.
Learn More About Kelley Blue Book vs Black Book
Now that you know about the distinct differences between Kelley Blue Book® vs. Black Book, you've learned there are a variety of perks that come with both tools. Most importantly, you know that they're here to help you decide when shopping used. Both the Black Book and the Kelley Blue Book® step up to the plate as outstanding resources for different consumers. So, when are you going to start your research and get your hands on the wheel of your next car?
Drivers near Abington, Willow Grove, and Glenside, PA, know who to get in touch with to start the process. Our team at Honda of Abington will be here to help you along the way. Contact us today!
---