How to Trade in Your Car
If you're a driver in Abington, Willow Grove, or Glenside, Pennsylvania, and would like to learn more about how to trade in your car, we here at Honda of Abington will be here to help you out.
We've written this article to go over some of the basics when it comes to trading in a vehicle. It's a rather simple process and one we think you should take advantage of as you plan the purchase of your next car.
Read on to learn more. If you have any additional questions about trading in your vehicle, you can contact us today!
How To Value a Vehicle Before Trading in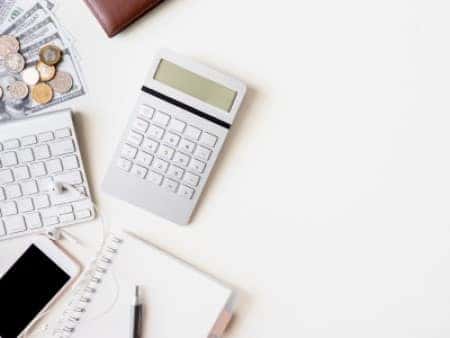 Trading in starts with knowing your model's worth. You can evaluate this worth online through various trade-in forms, one of which you can find on our website.
Our trade-in tool is sourced from Kelley Blue Book and can calculate your Blue Book® value after you share information about your car. This information includes your make and model, the engine and drivetrain it's equipped with, and its accumulated mileage.
Our team will also appraise your set of wheels in person. This way, we can get the best look at your ride and then make our offer.
How To Trade in a Car
Before that in-person appraisal, you can do a few different things to make sure you receive a great value for your vehicle. One important thing to do is have your maintenance records ready. Show the dealer that you regularly took your car in for service so that they feel more comfortable about how well your ride will work and how updated it is.
Speaking of updates, you may have paid for some recent upgrades to make your car look fresher, like a brand new set of tires. Whatever those upgrades may be, feel free to bring along documentation of these additions so that you can further increase your ride's value.
Another important thing to remember, especially in this digital age, is to delete your personal information off of your car's system. It's easy to forget all of the different information that gets stored on your system, like addresses to phone numbers. Ensure they are removed before trading in your model.
Benefits of Trading in a Car
The trade-in process is beneficial to buyers because the value you obtain from your old set of wheels will ultimately decide the final price of your next vehicle. If your current model is worth a decent amount, you will enjoy a lower price on your new ride.
Other than preparing your car to be traded in, there's little else you have to do, giving you another reason to want to trade in your ride. Our experienced team members will complete the appraisal and all the paperwork, so we will only need your signature.
Trade Your Car In Today!
Our team at Honda of Abington is excited to work with those in Abington, Willow Grove, or Glenside, PA, who are getting ready to trade in a vehicle. This article covered a lot about how to trade in your car, but you may still have some questions or are ready to schedule your appraisal.
Our team is here to address your questions, so you're welcome to contact us today!
---