How To Return a Car at the End of a Lease

To all you Pennsylvania lessees out there: Wondering how to return a car at the end of a lease? Look no further. Our team at Honda of Abington is here for drivers of Abington, Willow Grove, and Glenside, Pennsylvania, to help you learn just how to take that lease back to the dealer. We're all about providing options, and we want to help make it easy.
To learn how to return your leased vehicle, what happens during the end-of-lease inspection, and more, read on.
The Lease Inspection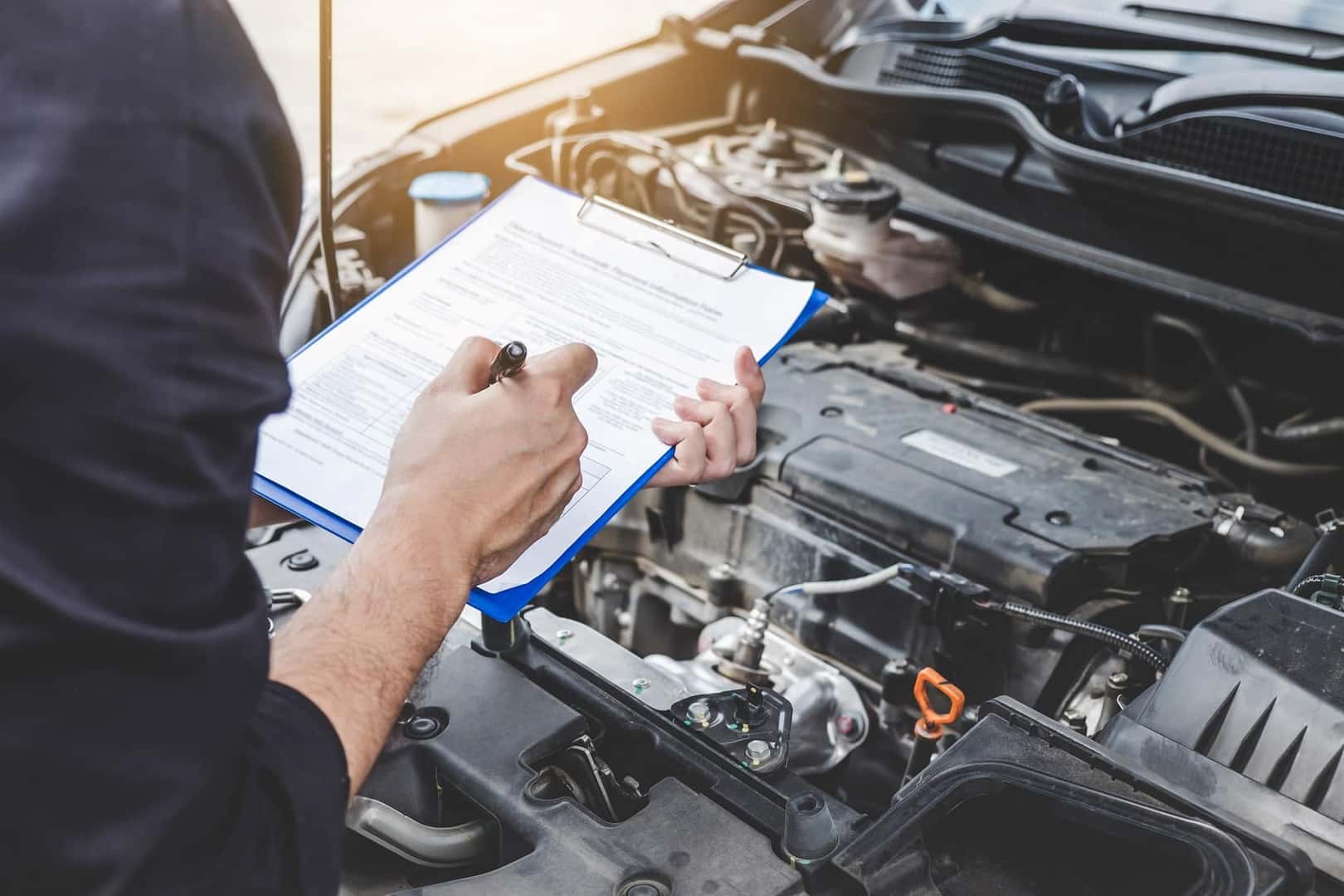 Going into a lease return, the first thing you should know about is a lease inspection. This is part of the process of returning your lease, and usually, this entails giving the vehicle a good look over, testing its systems, and making sure that it's functioning at peak capacity.
Since most leases have a mileage limit instilled and small repairs are covered by the contract, your inspection will mostly be a search for issues that stretch beyond normal wear and tear. Some damage that might be considered includes:
Dents and scrapes
The state of the bumpers and wheels
Tread wear
Window cracks
It's good to know your lease-end date, too, so that you get the inspection on time. You can get in touch with our team to learn about when the lease return process begins in earnest, or when you can bring the vehicle to our service center to be examined.
Pre-Inspection Prep
When you're getting ready for the inspection, the best way to go about it is to give your car an initial overview. You'll be looking for wear and tear, or more specifically, use that would be noted by the dealership. Dents, scratches, wheel gouges, and the like will be objects to look for.
You can opt for touchups over light scratches, especially if they've affected only a single layer of paint. These can be fixed through detailing jobs, but inspections don't require maintenance; it's just an effort to put your leased vehicle in the best possible condition before it's taken back.
Likewise, before the inspection, you'll want to remove any personal items that you left inside. It's also a good idea to wash it, just so that it appears as clean and neat as it did the day you picked it up.
Return the Lease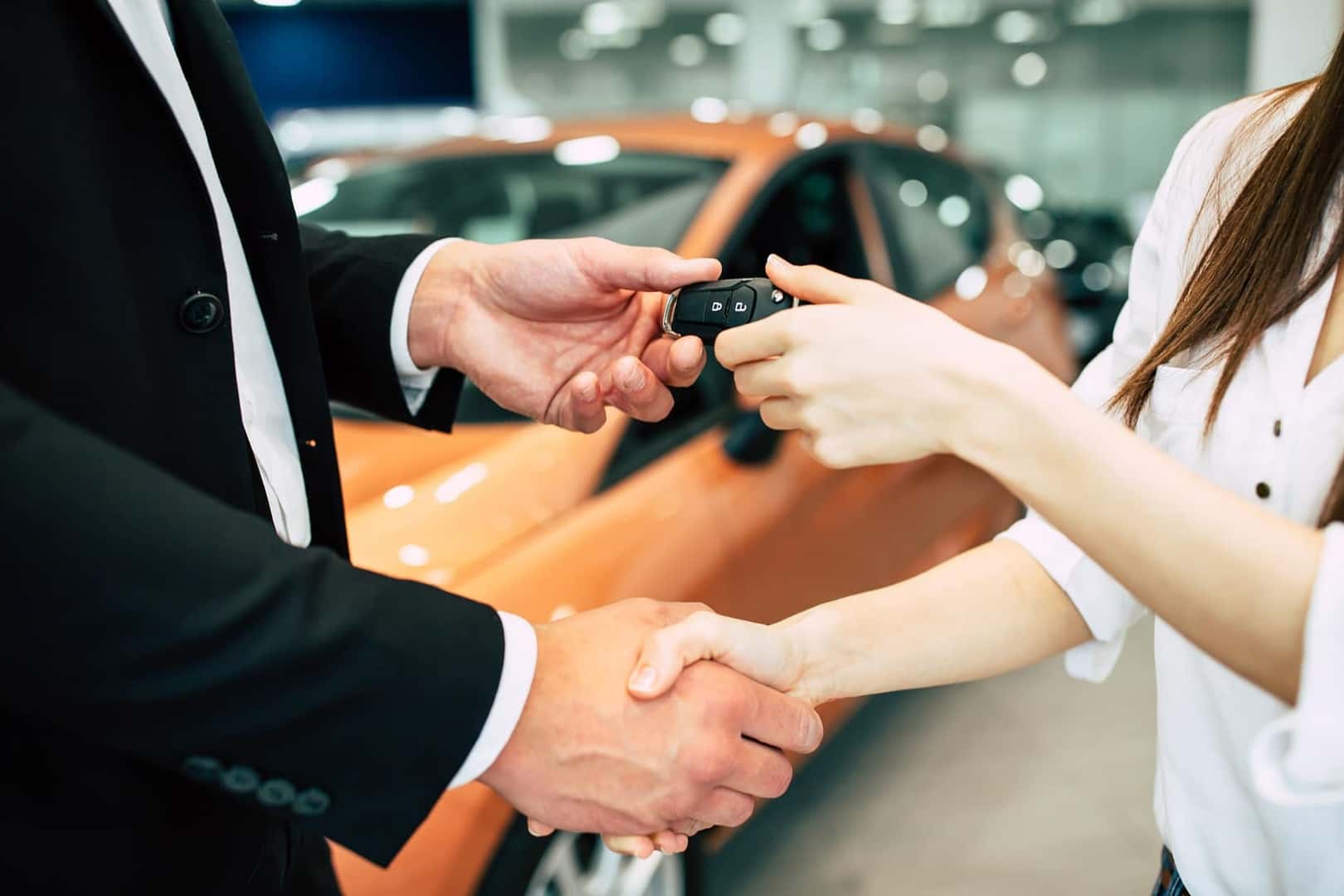 Congratulations! You're officially ready to return your lease. For utmost convenience, it's ideal to return the vehicle to the dealership from which you originally leased, but sometimes those circumstances don't align. That's okay! You can work with us whether you leased here initially or not.
First, you'll contact our team to set up your appointment for lease return. Before you go in, be sure to retrieve all your things from the car, as well as replace any original items that came with it. These items may include floor mats, spare tires, and the like. Turn in your keys (both sets, if you received two), and you're golden.
When your lease is returned, it may be leased out to other drivers, or it could be posted as a used vehicle. It may even be auctioned off for other dealers to buy and subsequently sell.
Return Your Lease With Us
Now that you know all about how to return your car at the end of a lease, you know who to call. Our team at Honda of Abington is here for drivers like you to drop off your temporary set of wheels, and possibly even exchange it for a new one. No matter what, our staff will be here to help.
Lessees near Abington, Willow Grove, and Glenside, PA, should get in touch with us. We'll help you return your lease quickly and easily, so you can get back on the road in a different ride before you know it. Contact us today!