Honda Oil Change near Doylestown PA

If you drive a Honda vehicle near Doylestown, Pennsylvania, you may be wondering when to change the oil. We at Honda of Abington want to equip our clients with added knowledge when it comes to their car's maintenance.
In this article, you can learn more about Honda oil changes and how you can schedule one with our service technicians. Our team is available to answer any questions you have about your vehicle's maintenance, so feel free to reach out to us!
---
How Long Does Oil Last?
The same oil can work in your vehicle for a variety of mile ranges. Anytime between 7,500 miles and 10,000 miles would likely be an ideal time to switch out your supply.
Referencing your owner's manual will help a great deal, as it should include oil change intervals that are tailored to your specific model. Your vehicle may even have an oil life monitor, which is a helpful advancement that determines the life of your oil using technology within the vehicle. Watching this monitor for messages regarding your oil can then let you know when to schedule your next appointment.
---
Signs to Replace Oil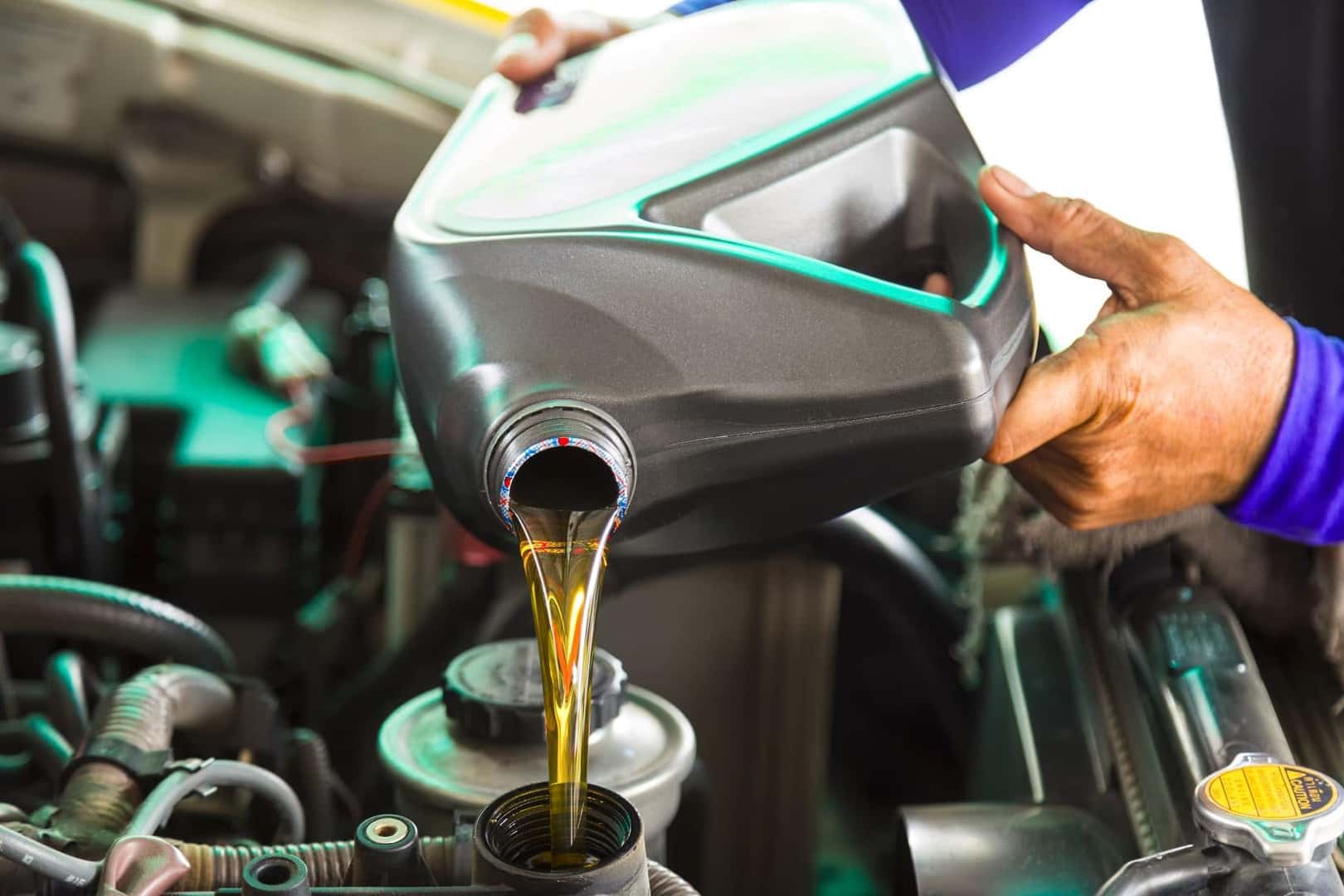 A number of different symptoms can occur when your oil is getting old. You may hear loud noises from within your engine. This occurs because worn-out oil can no longer lubricate each part. Without that lubrication, parts may grind past each other while moving and produce those sounds.
Low oil levels can produce another sound: ticking. Should you hear this sort of sound, inspect your oil level to make sure it's optimally filled. If not, we can provide more oil at our service center if you don't have any yourself.
Thickened oil is another sign that it needs to be replaced. If your vehicle has a dipstick, you should be able to look at the oil closely to note its consistency and color. It should be smooth and flow off the dipstick. If instead it has a thickness or seems gritty, that's a sign it has gotten old.
Additionally, a burnt smell may be present. This could mean an oil leak or worn out oil, so it's best to schedule an appointment and determine for certain which issue it may be.
---
Schedule Honda Oil Service
To schedule an oil change for your Honda, you can do so on our website. You can let us know the year and model and then indicate that you'd like an oil change.
Our service technicians have the experience and training to complete your service request in a timely manner. We also offer a number of other services that will provide more comprehensive care for your vehicle. Beyond just oil changes, we can assist with all other components like your brakes and tires, and can replace different parts when they become worn.
You're welcome to schedule all types of vehicle services through our site and order Honda original equipment manufacturer (OEM) parts for replacements.
---
Schedule a Honda Oil Change Today!
You can schedule a Honda oil change near Doylestown, PA, by contacting our service team at Honda of Abington . We will then be able to look over your vehicle and make sure its oil supply is fresh and ready to drive again.
Should you have any other questions about oil changes, or about any of the services we can complete, contact us today!