Best Ice Cream Shops near Abington PA

If you're a true ice cream lover, you crave this ice-cold, creamy, decadent dessert any day of the week and during any time of the year, even when there's snow on the ground.
Well, we're here to help you get your fix of ooey-gooey ice cream when your strongest cravings suddenly strike, with our round-up of some of the best ice cream shops near Abington, PA.
Once you've had a chance to scope out the frozen treats and creative ice cream confections these parlors are whipping up, you'll be waiting at the counter with your trusty spoon in hand.
Tubby Robot Ice Cream Factory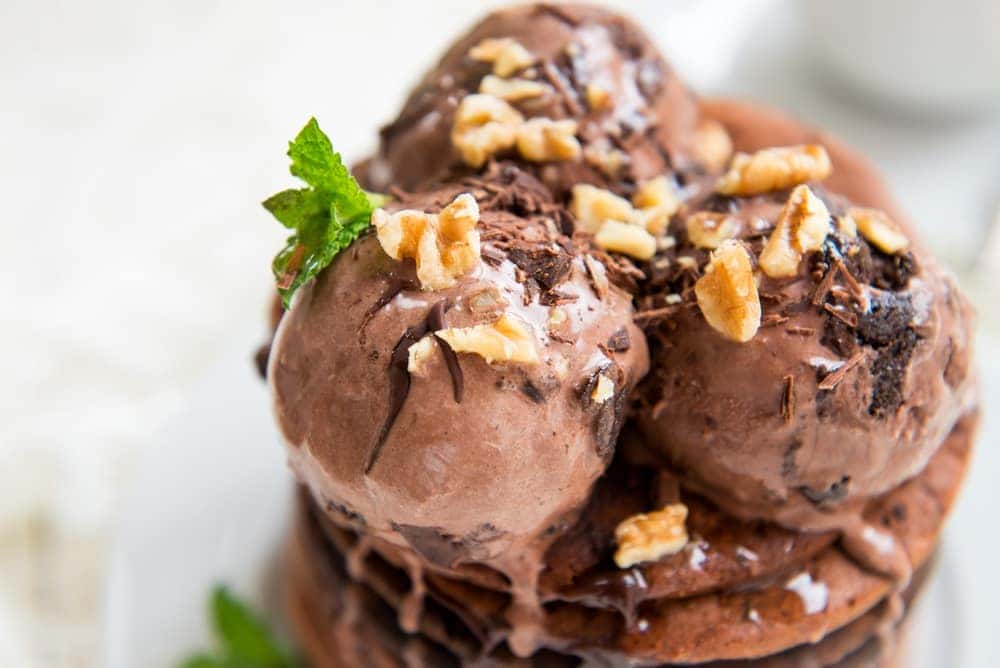 Favorite Flavors: Chocolate-Covered Strawberry, Peanut Butter Fudge Swirl, Mexican Chocolate, Banana, and lots more.
When two lifelong friends join forces in the spirit of ice cream and video games, anything can happen. Thanks to the daring decision of Chris Maguire and Steve Wright Jr., Manayunk now has a place to gorge on ice cream while vying against their most beloved virtual games on their custom-built, flat-screen displays featuring two screens and four joysticks.
Once you've snagged your spot in front of the screens, head on over to the counter, where you're welcome to bring your most hedonistic ice cream dreams to reality.
For instance, their Philly-inspired Ice Cream Hoagie brings the best of the dessert world together with their ice cream-stuffed, homemade puff pastry that's drizzled with fudge and sprinkles.
Can't choose just one of these tempting flavors? Order up one of their Ice Cream Flights, which provides you with mini scoops of four to six versions of their ice cream concoctions. That way, you can try one of their more daring flavors without committing to a full sundae.
Stay updated on their events and new additions to their imaginative menu by visiting their Facebook profile!
Dreams Ice Cream Factory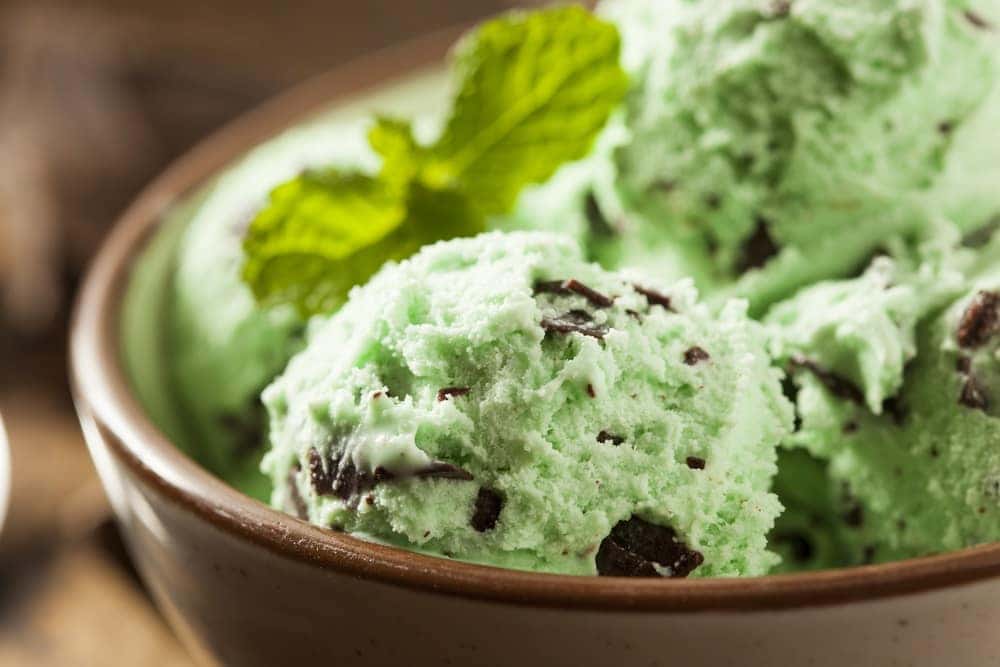 Favorite Flavors: Blueberry Cheesecake, Brownie Mint Chip, Cupcake, Tiramisu, Unicorn, and more.
Sometimes, you've got to cut to the chase and reward yourself with something sinful. Luckily, Dreams Ice Cream Factory in Glenside has the ticket to dessert heaven with their Canadian Glazed Donut Ice Cream Sandwich. How is this spectacular, frozen treat made?
First, you're free to select your favorite ice cream flavor from their menu. Then, your ice cream gets sandwiched between two maple donuts and flash grilled. Roll all that in sprinkles, and there you have it—an indulgent end to any day.
Of course, dairy-based ice cream isn't the only frozen delicacy found on this menu. Vegans and other dairy-free eaters can scoop up spoonsful of vegan-friendly treats, such as Vegan Vanilla, Banana & Berries Whip, and more.
Before you head on over for a waffle cone filled with your favorite flavor, stop by their Facebook page to take a peek at some scrumptious photos!
Get the Scoop on the Best Ice Cream Shops near Abington PA Today!
There you have it—our selection of two of the best ice cream shops near Abington, PA. The next time you get a hankering for something sweet, creamy, and frozen, take a trip to these buzz-worthy ice cream parlors!