Benefits of Trading in Your Car

Are you looking to trade in your vehicle, but don't know where to start? You'll have a wide variety of advantages when you switch out your car with a dealer, and our team at Honda of Abington is here to help you through the trade-in process.
If you're a driver local to Abington, Willow Grove, or Glenside, Pennsylvania, read on for more information. You'll learn all you need to know about the benefits of trading in your car as well as how to prepare for the process.
Better Value Financing Options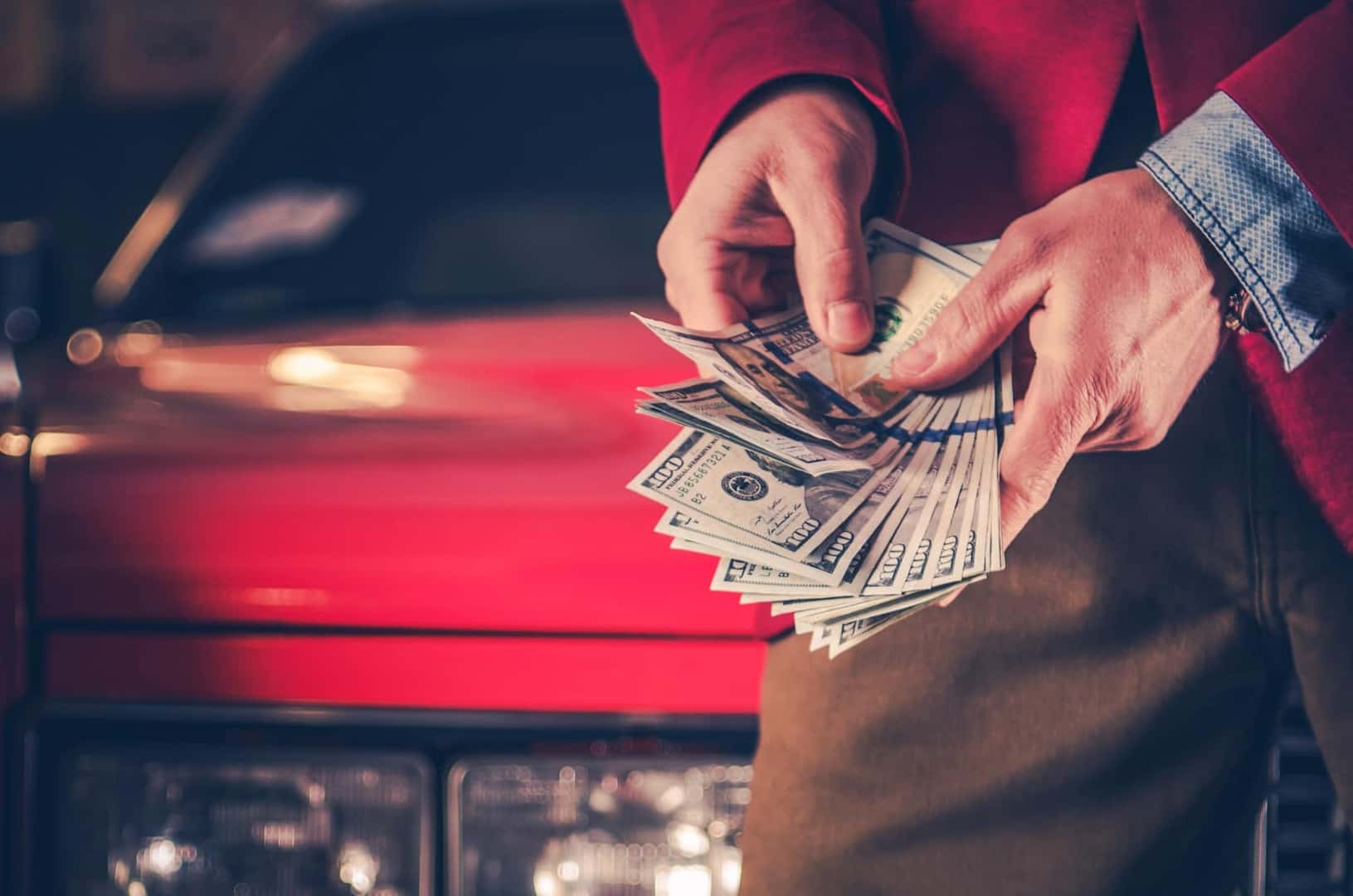 Trading in a car offers more financing options and allows you to put a down payment on your next ride. This means the total amount that you finance for your new set of wheels is lower when you trade in a vehicle. Sounds great, right?
You can also talk to our squad of knowledgeable staff members as you go and see what advantages come with trading in at our dealer. These benefits mean more wiggle room in your car-shopping experience, so you can find the right car that you really love.
Speed and Convenience
When it comes down to it, one of the major benefits of trading in your car is simple convenience. Ease is everything, isn't it? More specifically, this entails the speed at which the trade is conducted and the opportunities you have to explore your options.
Are you a big fan of compact SUVs? Take a look at our available vehicles, then see how your trade-in could factor into your purchase. If you're a big fan of getting your hands on your next ride quickly and efficiently, you can turn to this system. Once you've found a car you want and establish the trade, you'll be behind the wheel before you know it.
Preparing for Trading in Your Car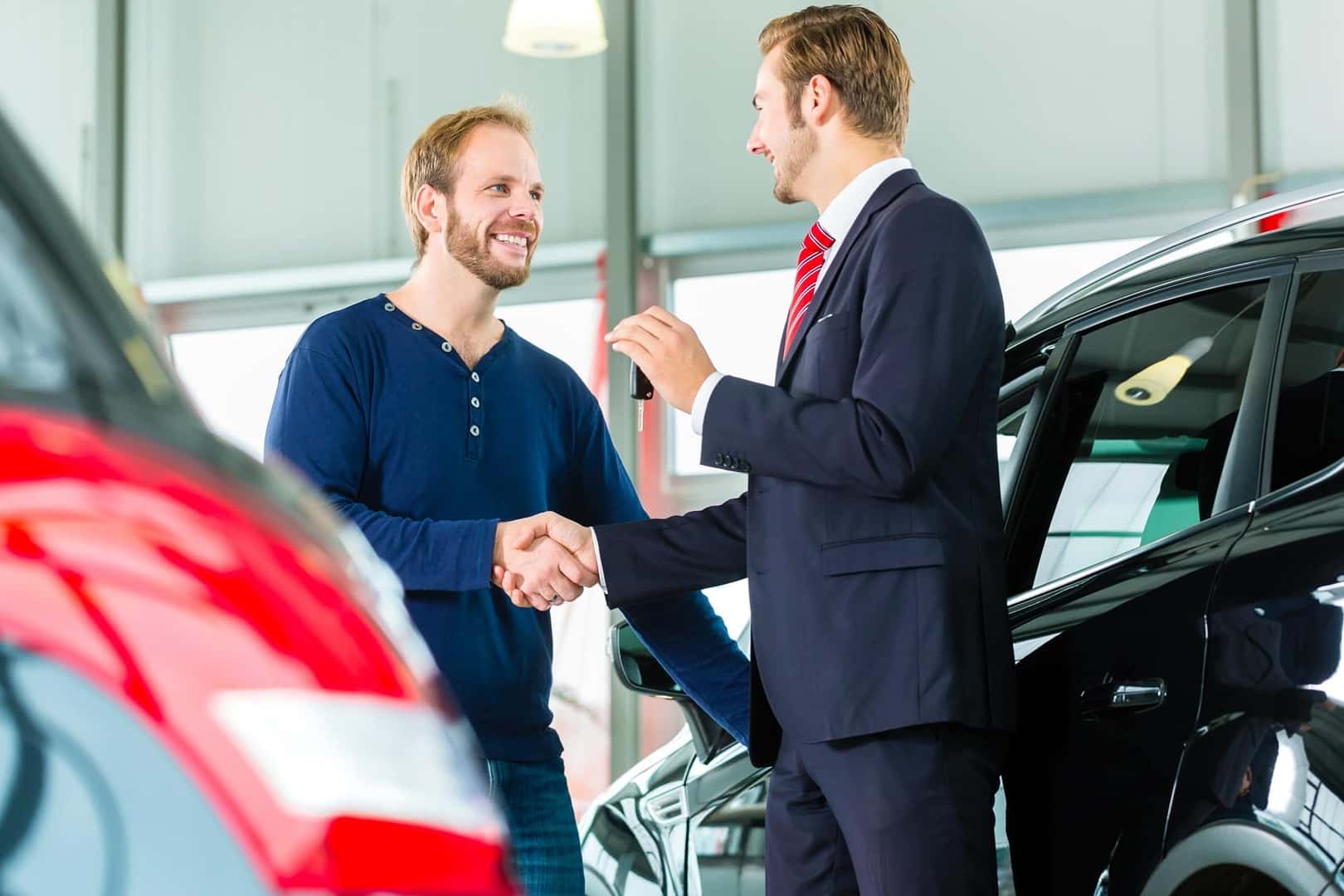 When you're getting ready to trade in your car, there are just a few factors to consider beforehand. Appeal, condition, make, model—all of these play major roles in how your trade-in may proceed. Any routine maintenance, inspections, or aesthetic changes you make can work in favor of the vehicle's value. Likewise, popular models tend to get a lot of traction in the used car market, so yours might even be in high demand!
You can also check out our website. We have a series of handy tools available to you, like the Value Your Trade feature, as well as the Payment Estimator. You can use each of these to get a good idea of what your vehicle is worth and to proceed accordingly. We're all about streamlining the process.
Visit Us for a Trade-in Today
Now that you've read all about the benefits of trading in your car, you're a veritable expert on the subject. So, do you think a trade-in could be the right choice for you? Our team at Honda of Abington believes it, and we're here to help you along the way.
Drivers near Abington, Willow Grove, or Glenside, PA, should get in touch with us. Visit our website for more in-depth information, and then come in to take care of your trade-in today!